December 18, 2017
sun henna hand 5 traditional Indian style henna on hand with all five fingers, center henna piece and light 2...
Read More
henna powder is made from henna leaves that are dried and cut into fine tiny particles that become henna powder.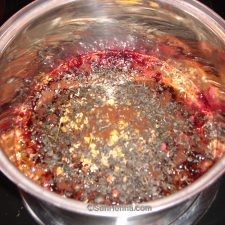 The Henna Brew is your own mixture of things that can mixed together into your henna powder to make exquisite henna paste.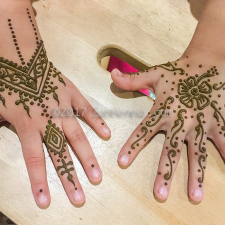 Mixing henna powder into paste is not just any task, it's an art form! It requires effort, composure, strength, consistency, patience, and most of all gentleness.
This error message is only visible to WordPress admins
Error: No connected account.
Please go to the Instagram Feed settings page to connect an account.
Access Token not set. You can generate Access Tokens for your Page or Profile on
fb.srizon.com
. After generating the access token, insert it on the backend